Soulfood for Comfort
Eat Well. Live Healthy. Be Happy.
A Collection of healthy recipes, basic cooking tips, libations, shopping and entertainment tips from around the globe.
Fennel, a slightly sweet licorice-like favor is a perfect complement for fall recipes. This Mediterranean herb is also a superfood. Benefits are that it is rich in vitamins A and C as well as fiber. Fennel is a source of fiber, helps reduce the risk of cancer, and the plant appears to decrease the risk of diabetes, heart disease, and constipation.
It also has beneficial antioxidant properties.
Recipe: Roasted Curried Fennel via Soni's Foods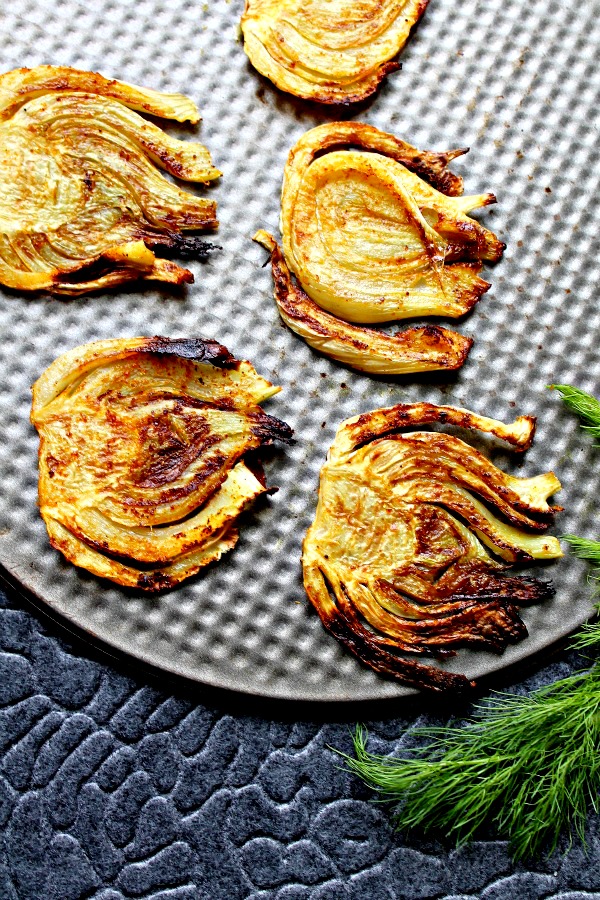 Last modified on
Continue reading